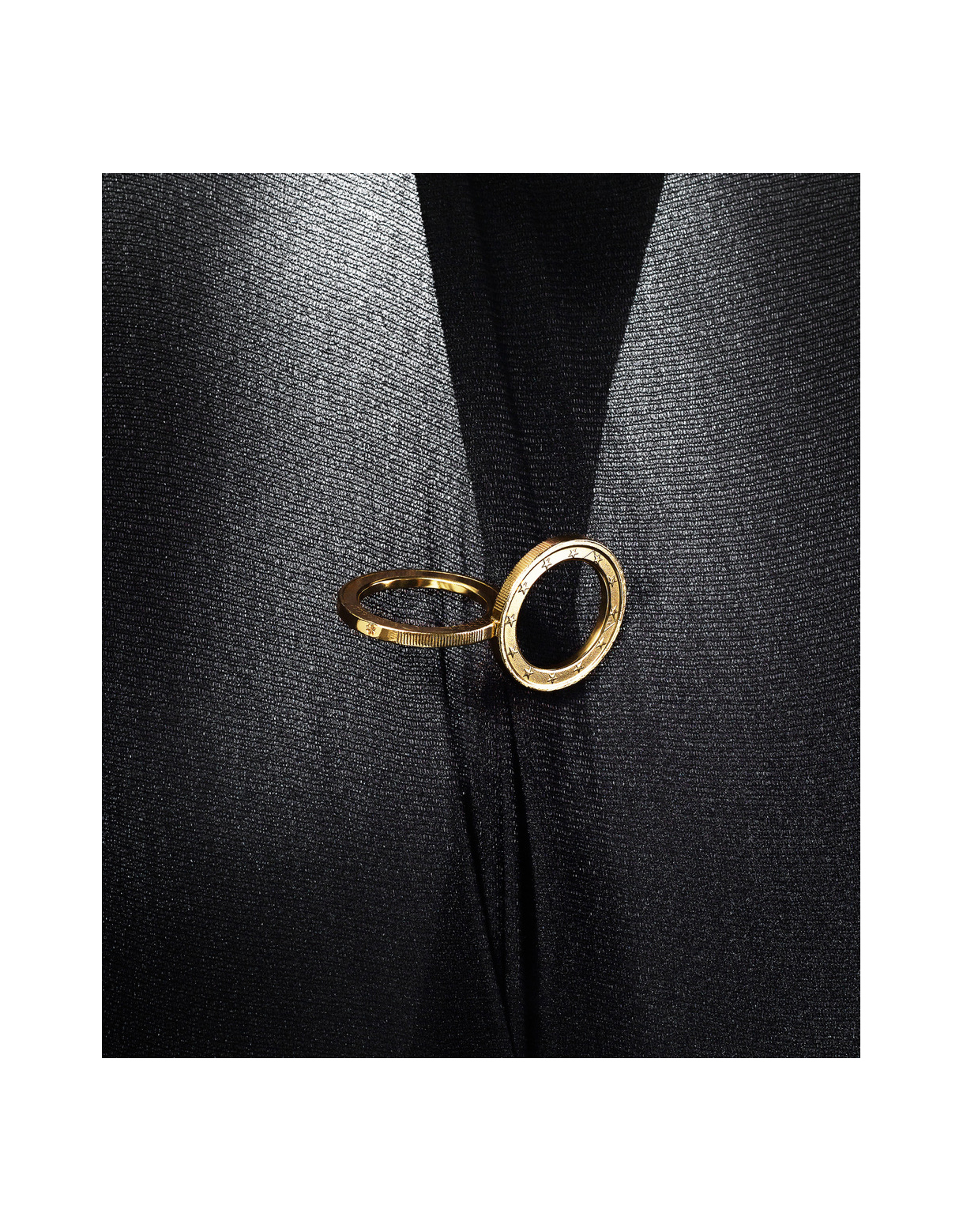 Exhibition: Mali Salon MMSU SIZ Galleria, Rijeka (HR) 2013
Production Date: 2009
Website: www.mojarijeka.hr/printable/kultura/izlozba-110-surogati-juliane-borinski-u-malom-salonu/
Category: contemporary art / artist jewelry
Images ©Benoit Pailley
"One Plus One Equal Zero"
Conceptual art work on the European currency, value and luxury. Wearable art work, video and documentation. Ongoing project since 2009. Artist Jewelry available in concept stores and galleries since 2010. For inquiries please click here.